Eco-Friendly Landscaping Solutions
Landscaping, Merch, and More!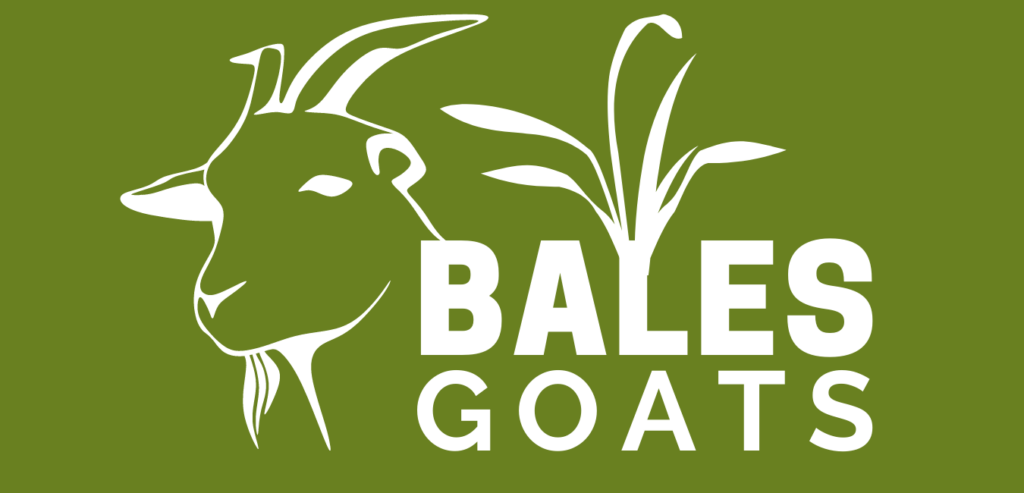 With a hard-working, eco-friendly landscaping crew as fine as our herds, you're sure to be satisfied with your project!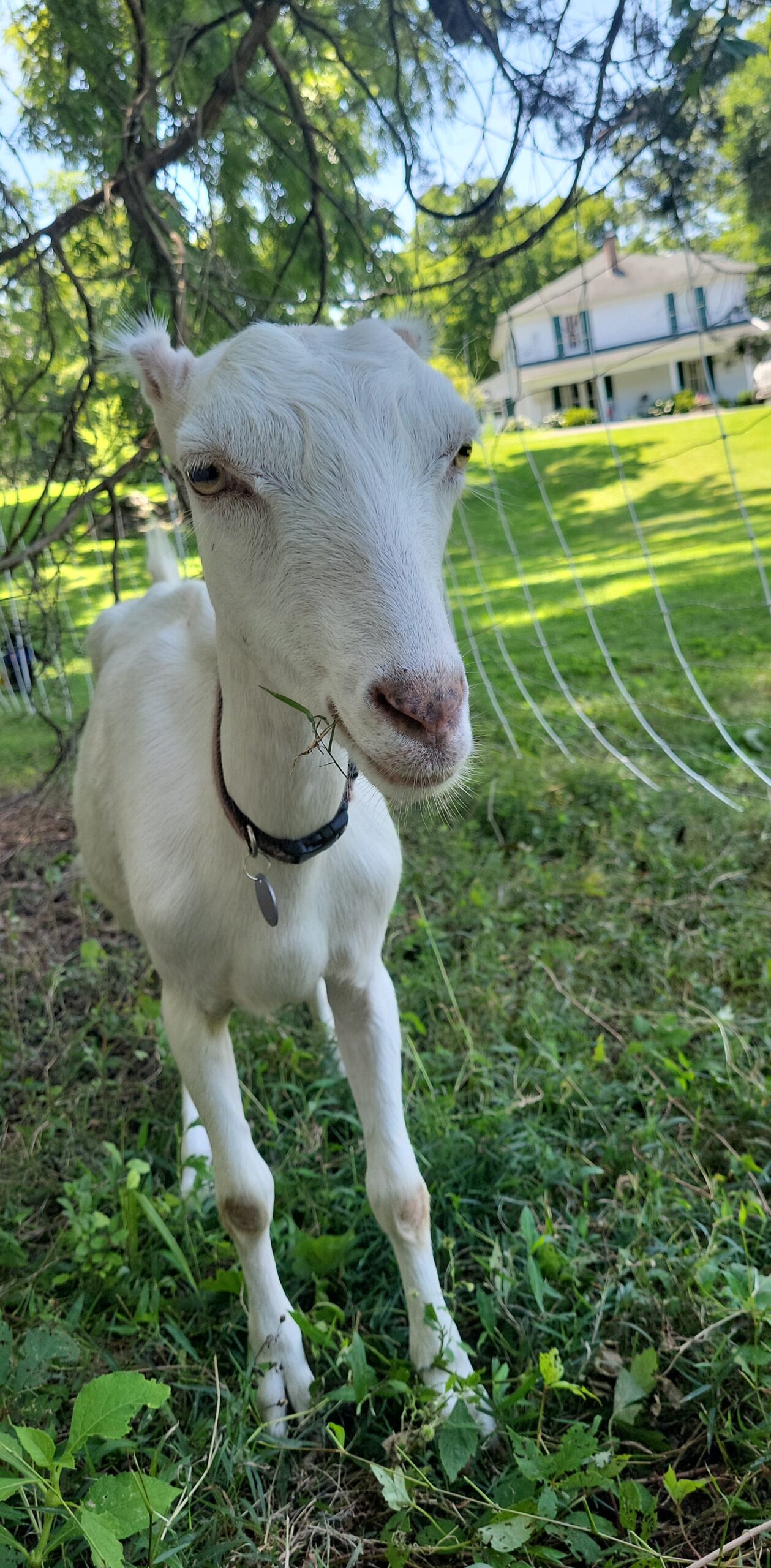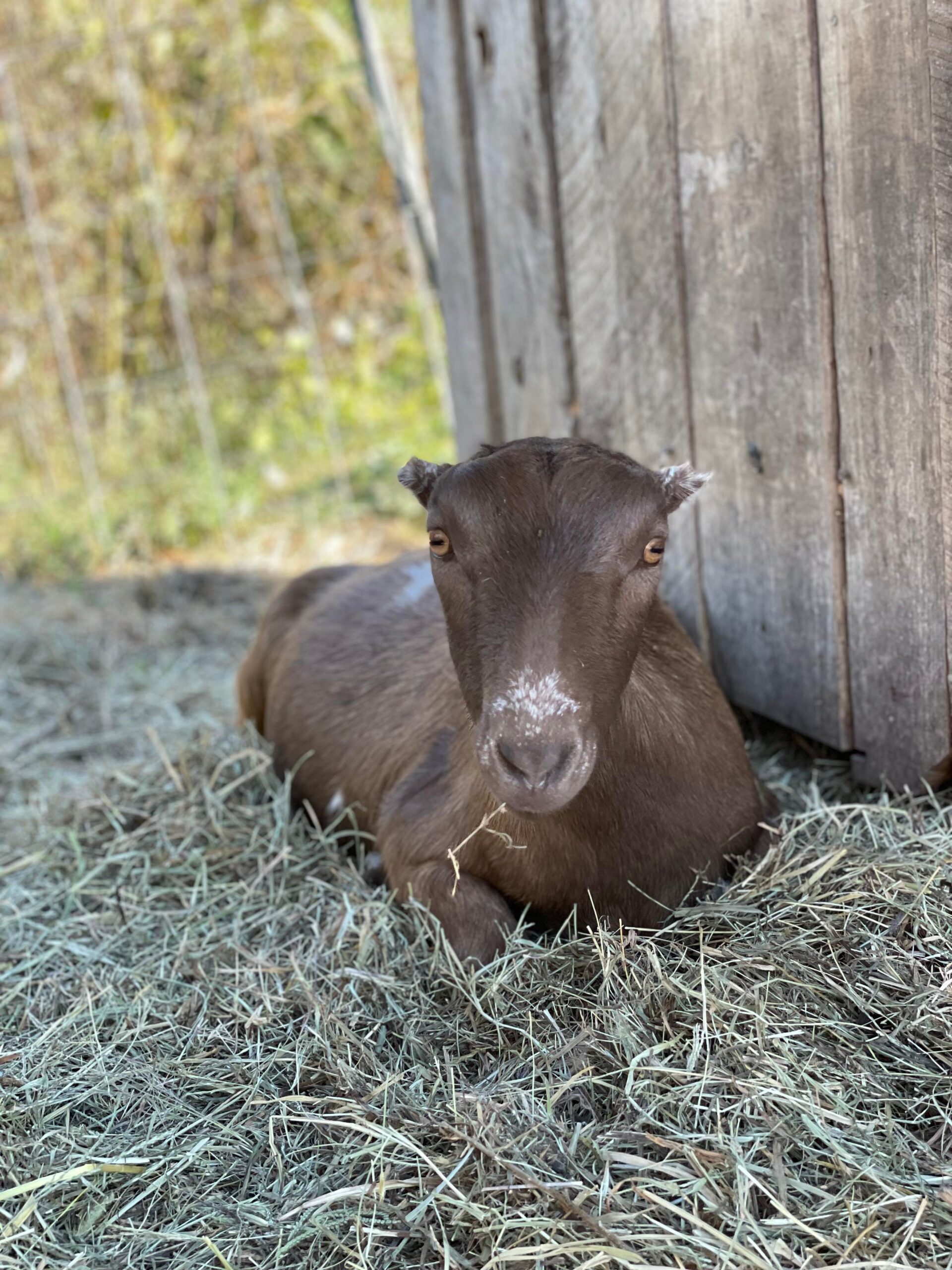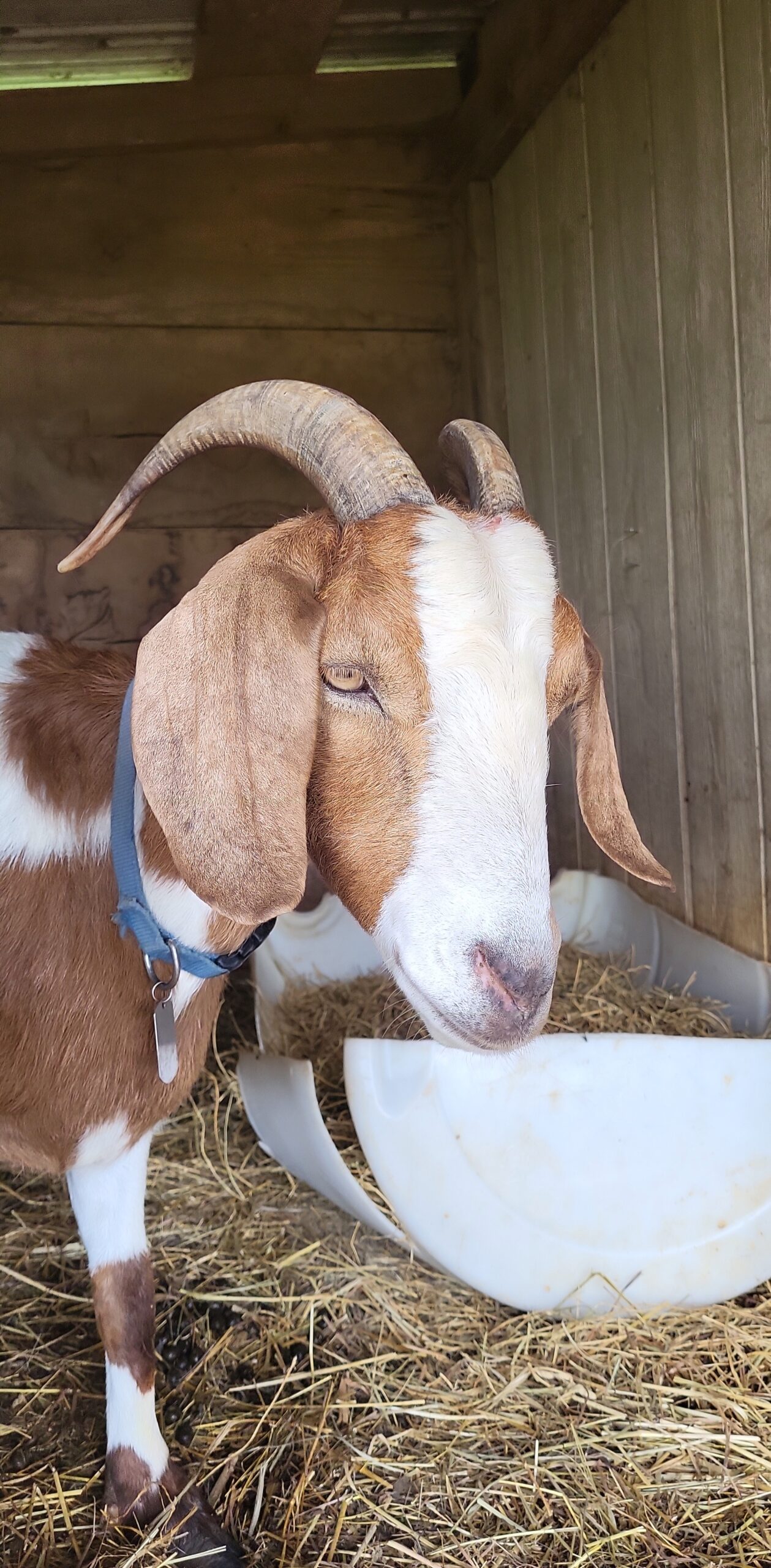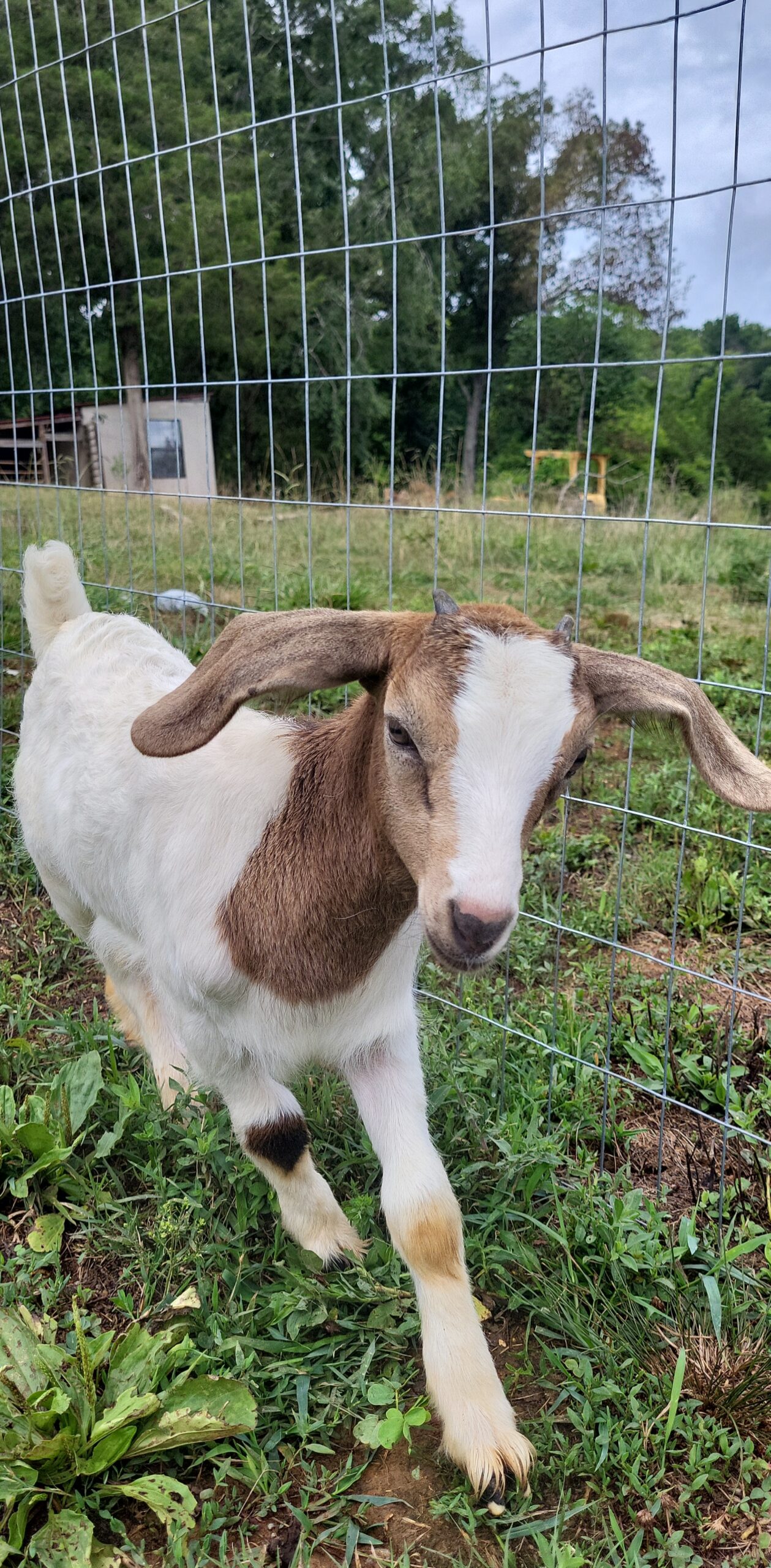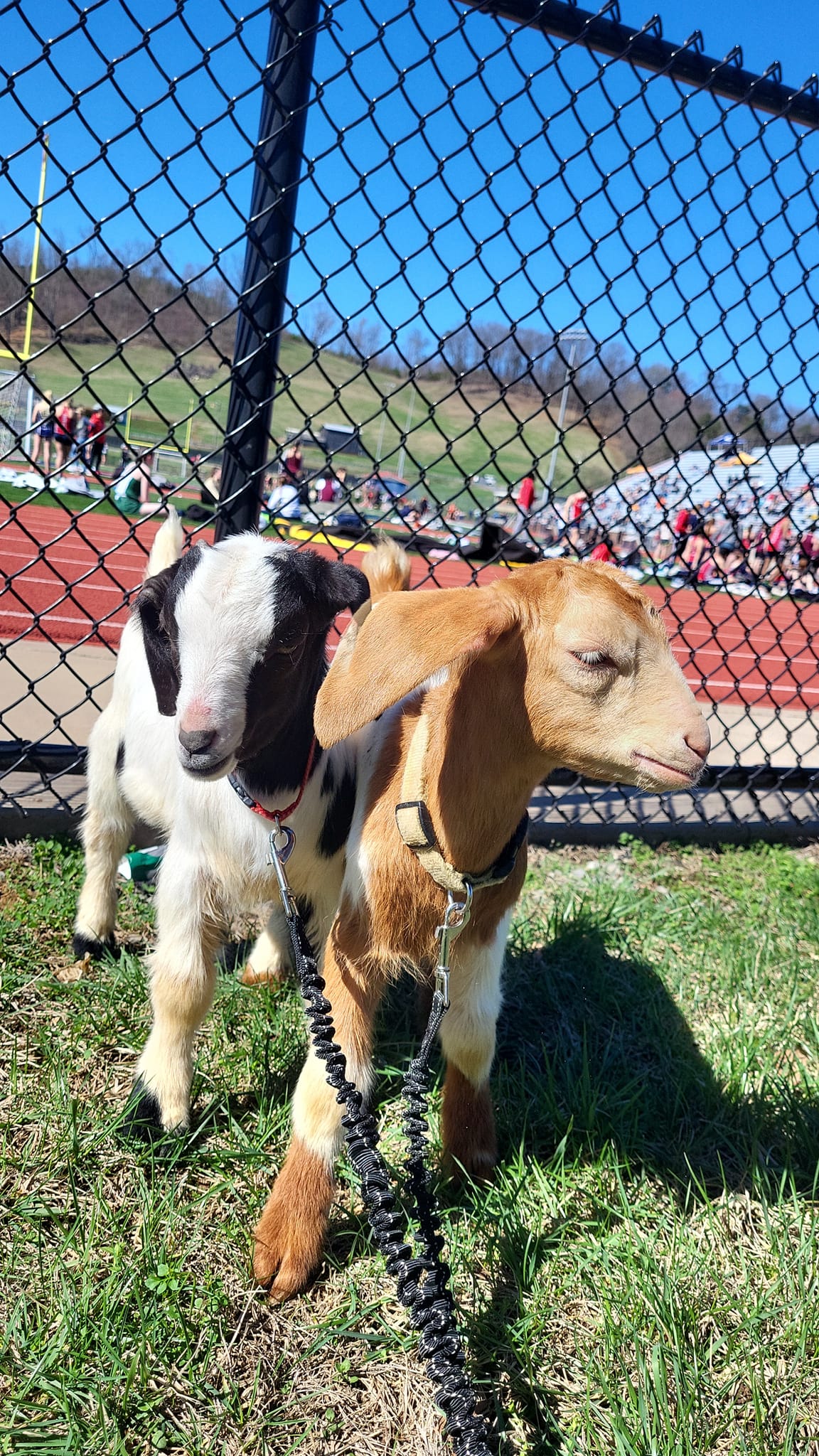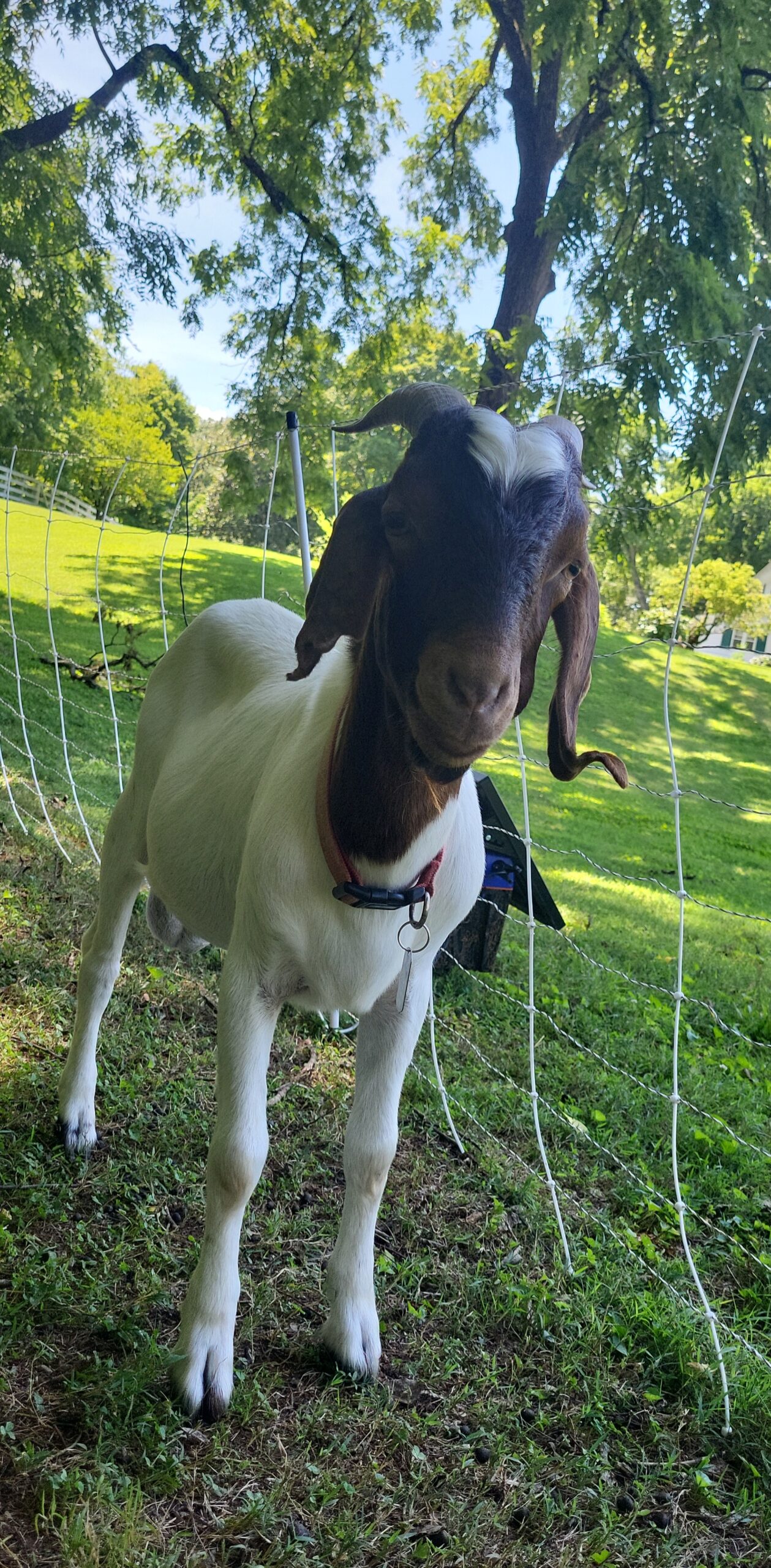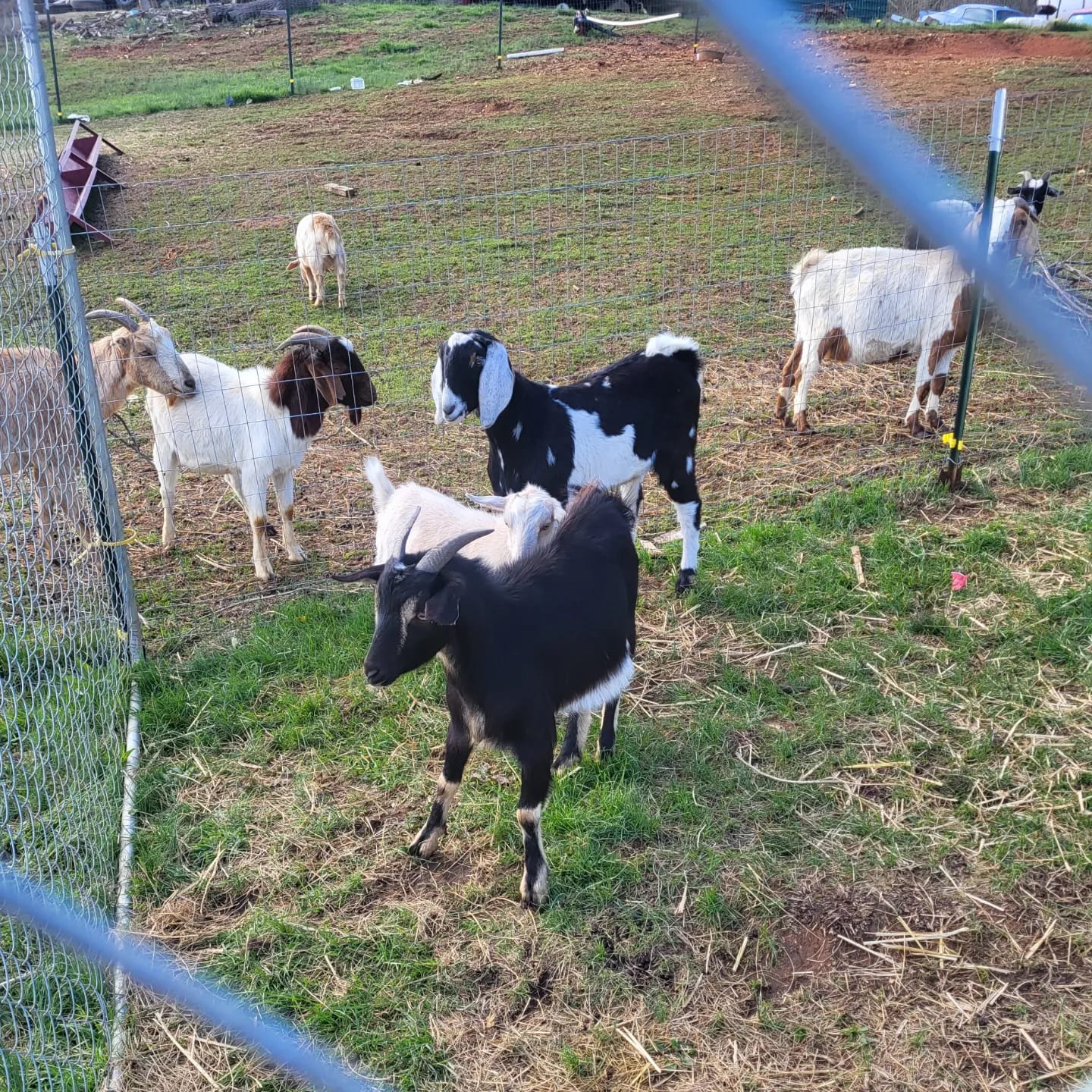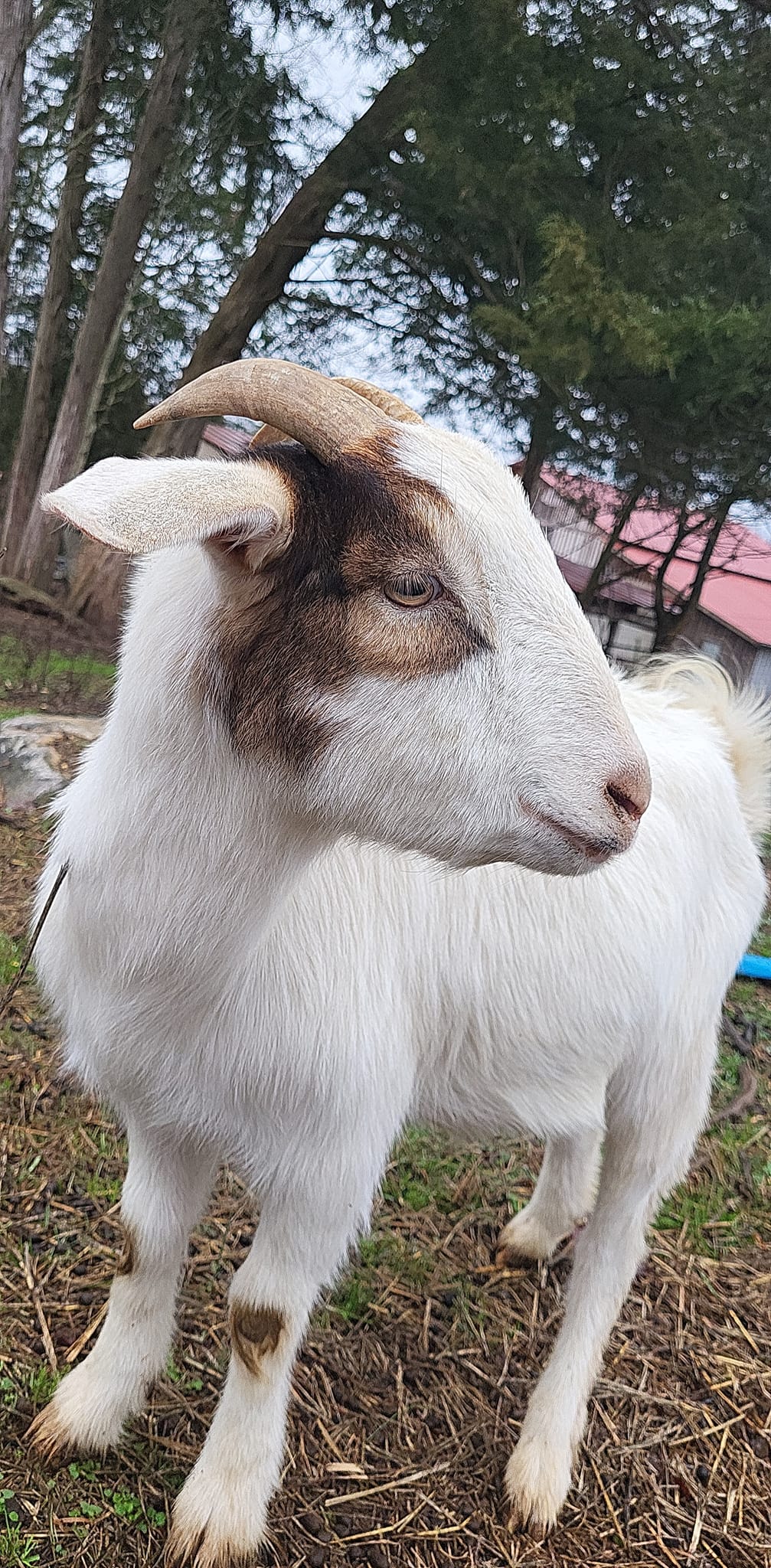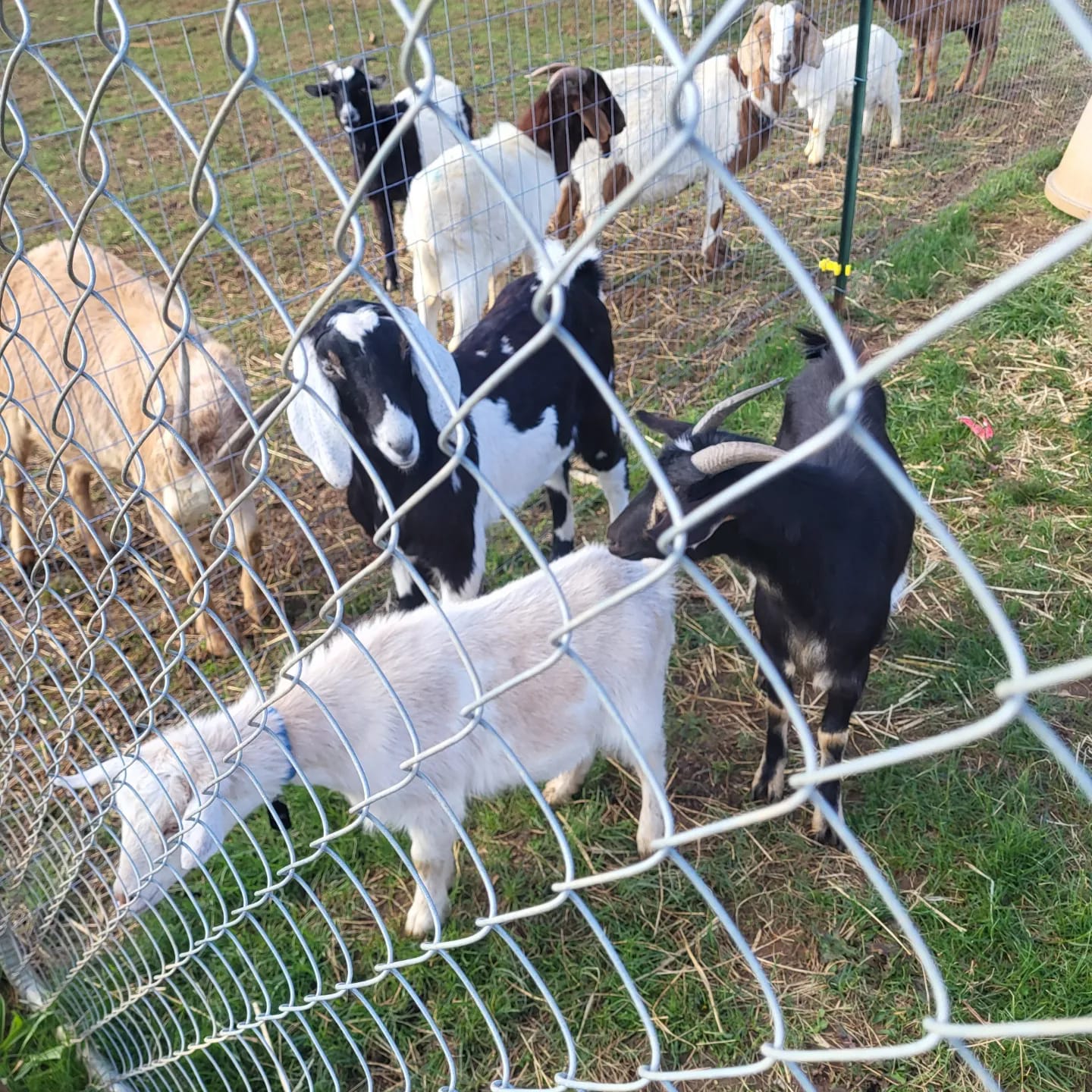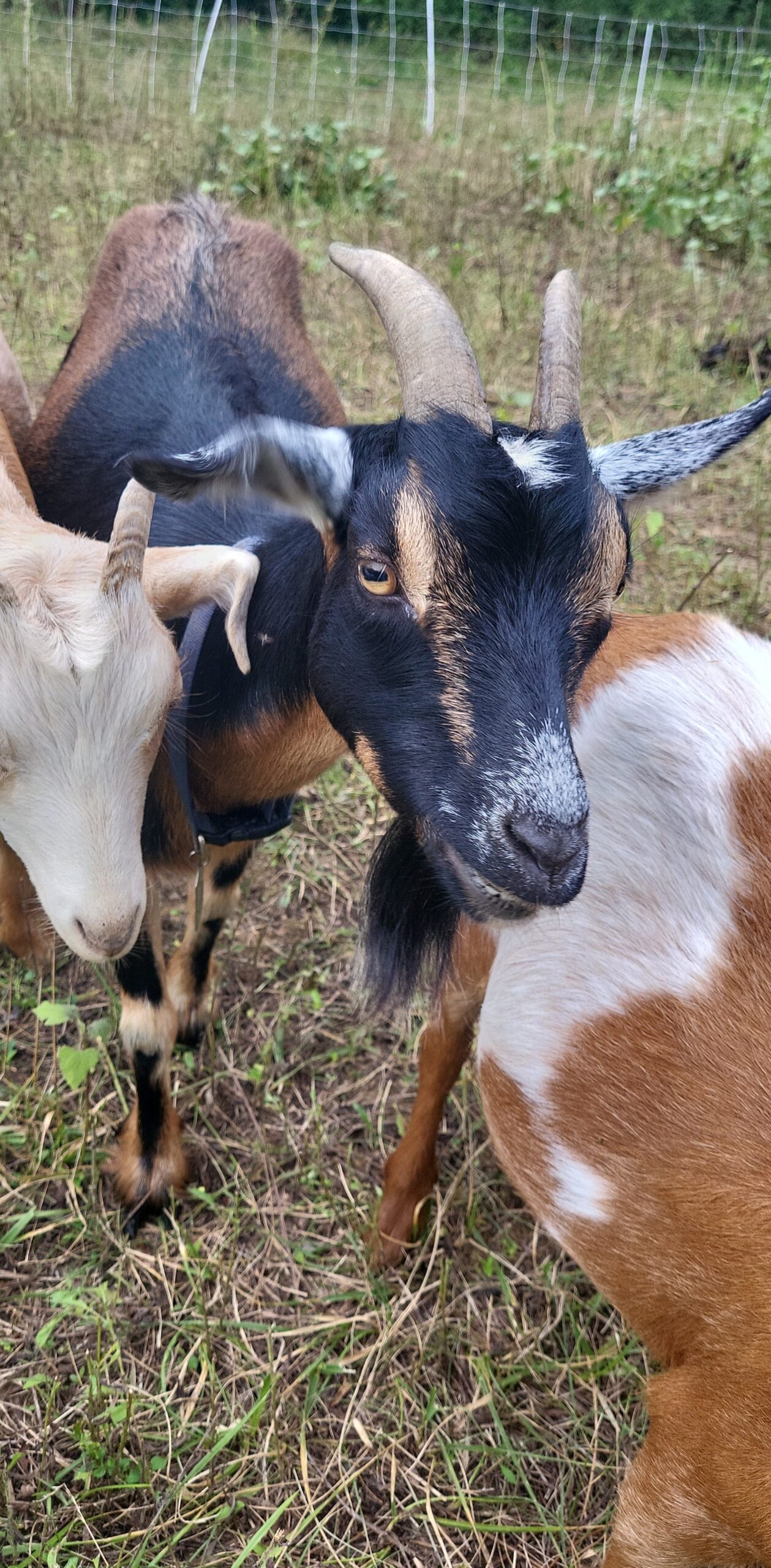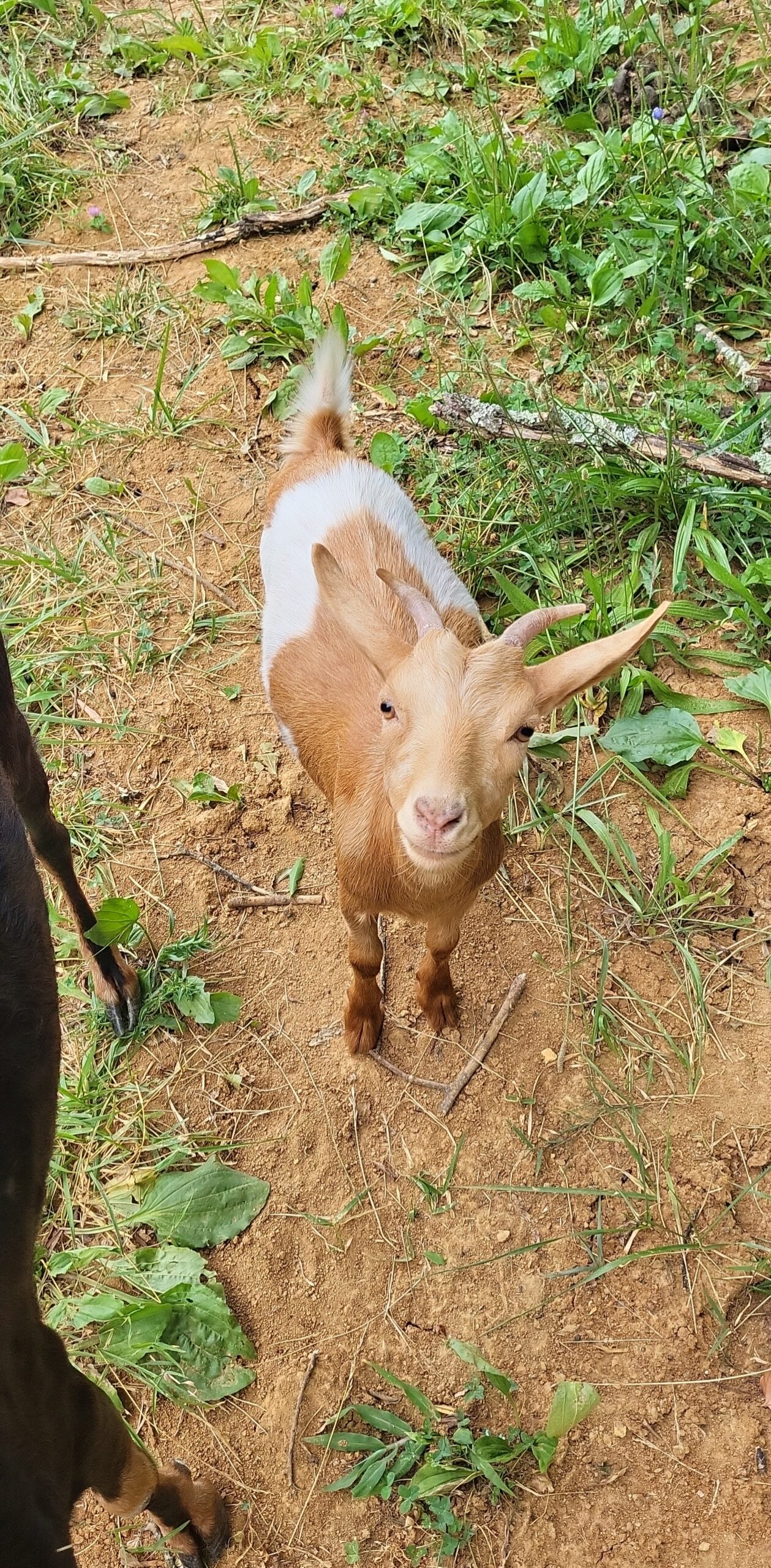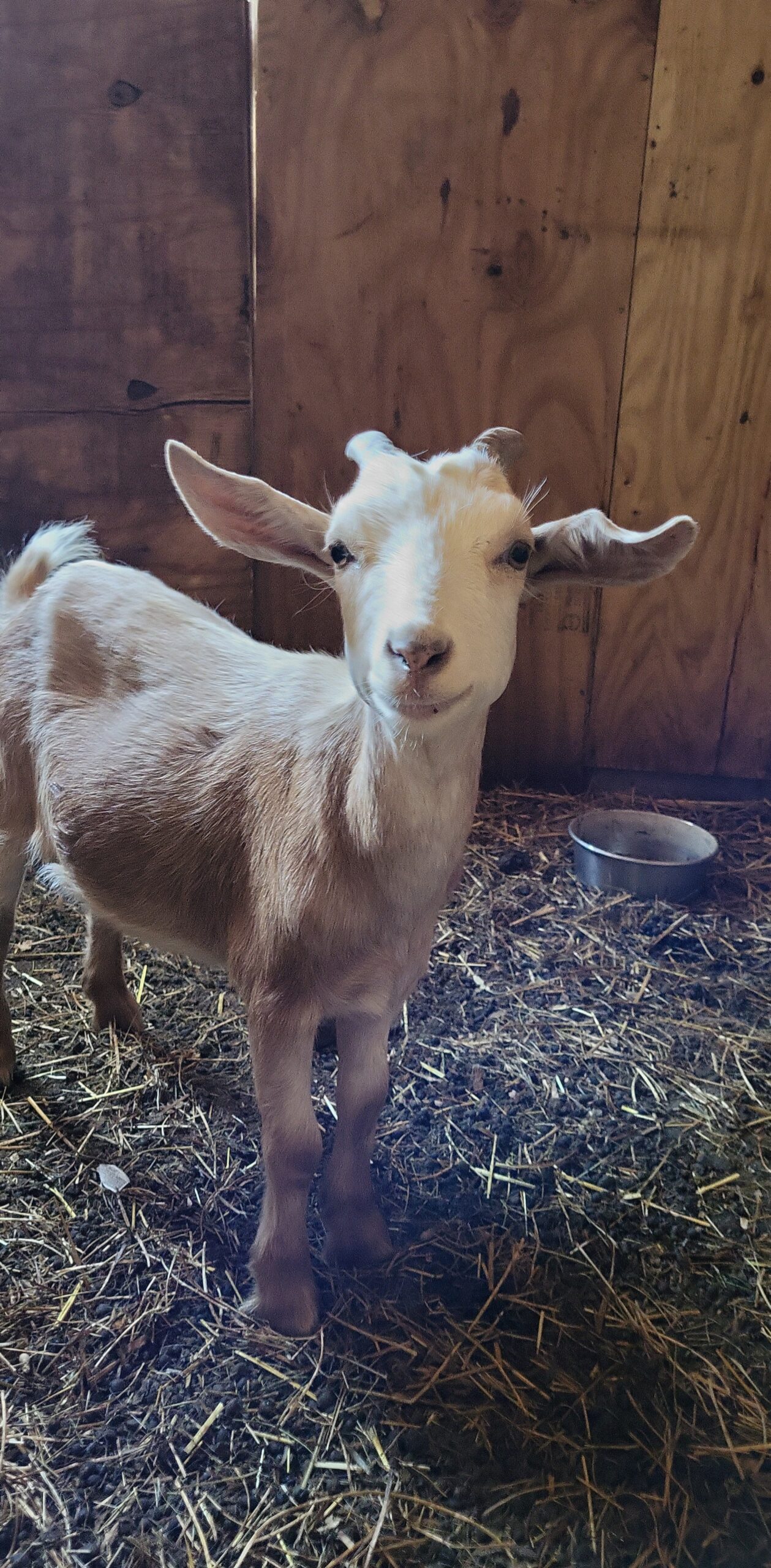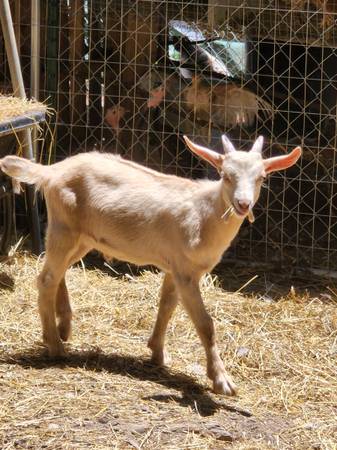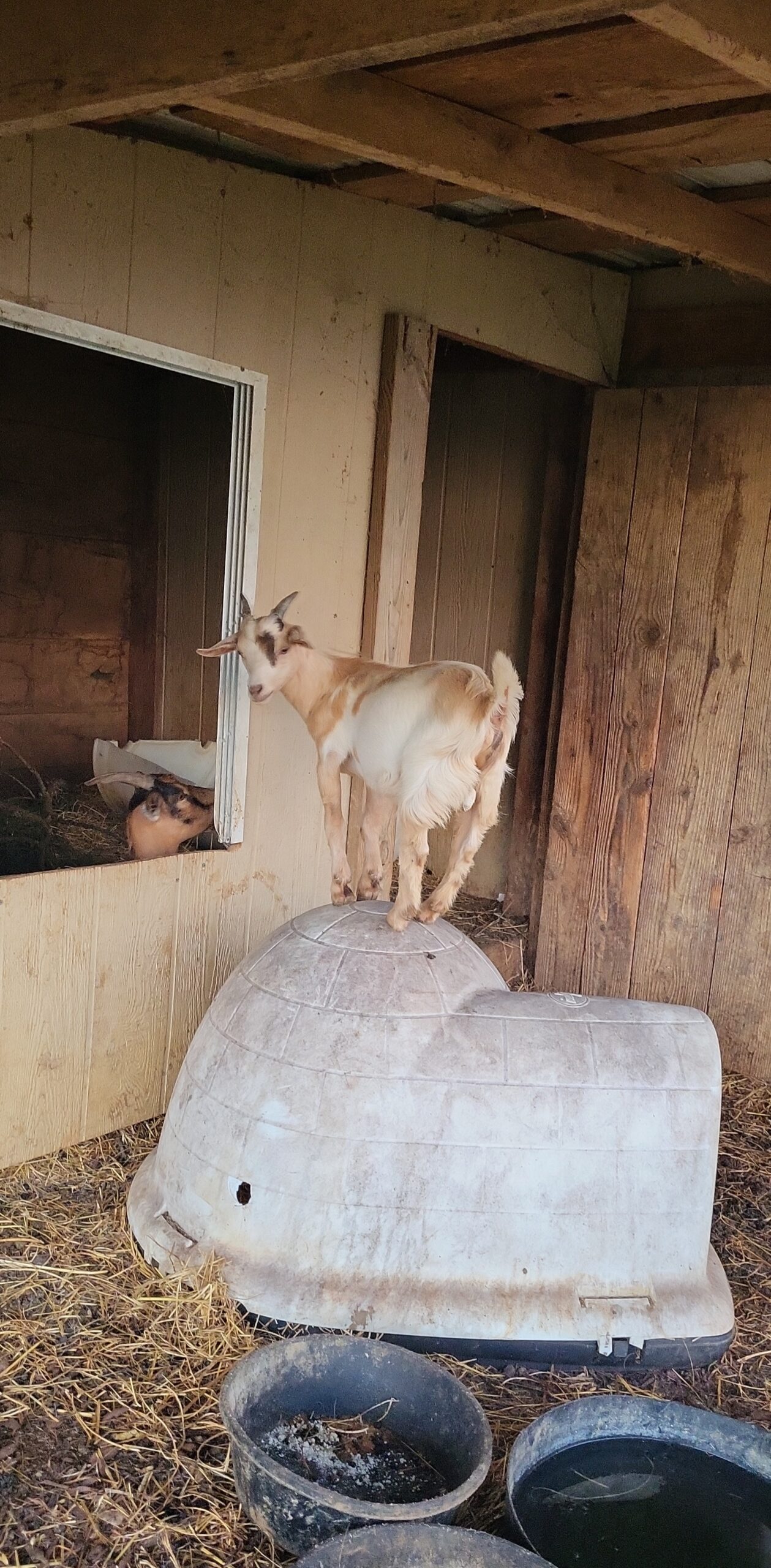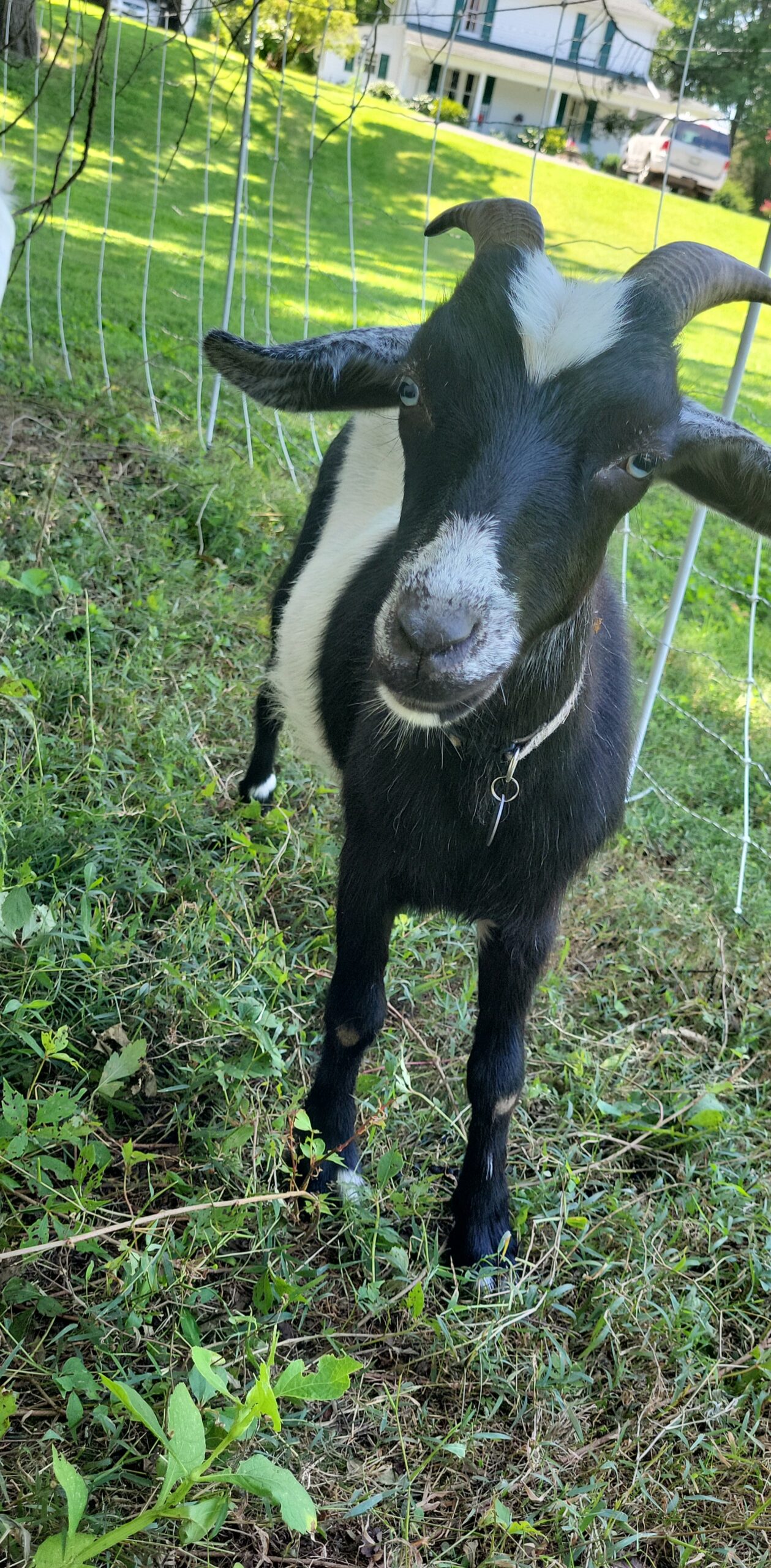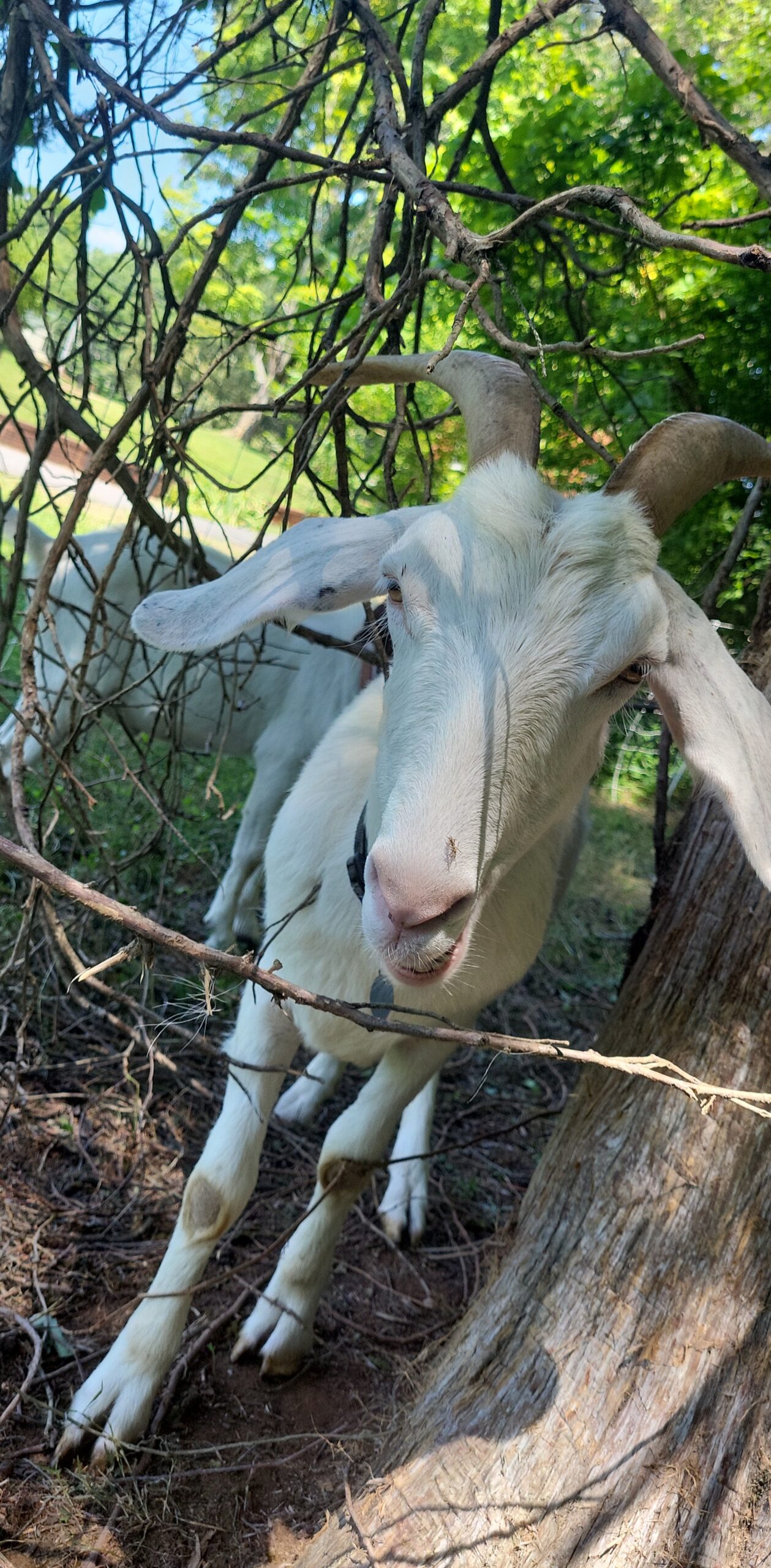 Follow our Herd on Social Media to stay in the know. You can also feel free to call, text, or email us any time.